Advantages Of Food Online Ordering System
If you have a restaurant then you have to increase your seating capacity to accommodate more people. But if you have a restricted area and you want to serve more customers then you need to launch your online delivery app. Customers residing far away from your location and aged people cannot reach your location to have their lunch or dinner. In addition, having a wonderful and unforgettable experience would be much easier for them if they are able to place their orders for food online. So, lets us know about the entire food online ordering system in terms of its benefits.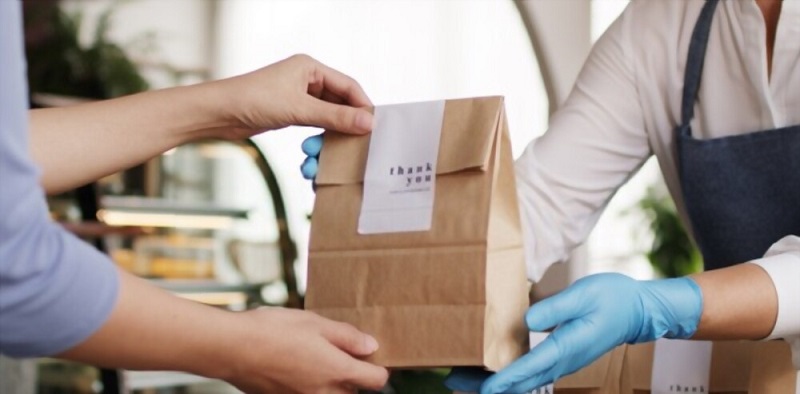 Get much more orders:
As was already said, too many people are ordering food online instead of going to a restaurant. In fact, 21% of customers would rather order food online straight from the restaurant than from a third-party delivery service. By making an easy-to-use interface, you can get people to buy your food directly from your restaurant. You can also offer discounts and special deals to get more people. It also pertains to tech-savvy customers who like to order online more than other ways. So, the food online ordering system plays a great part in the restaurant's business.
Efficient management:
The best online food ordering system helps improve relationships between customers and restaurants by having an admin panel that is easy to use. From a single dashboard, you can keep track of new, active, and cancelled orders. Also, the food ordering system will let you know when a new order comes in, so you can start preparing it right away and get it done quickly. You can also take table reservations and party orders online. This will help you make good plans and keep things running smoothly. It also lets you and the customer track orders and reservations in real-time, so customers are always up-to-date and don't have to call your restaurant frequently to track their orders. Therefore, with Food online ordering system you can give utmost comfort to your customers.
Better advertisement and marketing:
You can reach more people with online ordering systems for people who are unable to physically visit your restaurant. For example, you can use Facebook and Instagram ads to reach possible customers in a certain area and increase sales
Stay ahead in the game:
Very few restaurants provide their customers with the ability to place orders online as this is the time for third-party services. Although the fees for such third-party services are fair, there are so many options available that it is easy to become confused. Building a reputation for your restaurant and gaining the patrons' confidence may be accomplished with the help of an online food ordering system. It also shows that you are willing to meet clients where they are in terms of convenience.
Mistakes will be fewer:
Making a mistake when placing an order can be expensive and result in wasted food in the restaurant. Your worker is managing multiple phone calls at once to take customer orders, and as a result, they are packing the wrong things. Because of this, two different clients will have their orders completely messed up, leading to annoyance and a poor overall experience. As you attempt to rectify the error, the delivery of items to your other customers will be delayed significantly while you work to make up for the oversight. In addition, you run the danger of receiving poor evaluations, which, in the long term, might have repercussions that are far-reaching. Because everything will be written down and you will be able to double-check the orders, the likelihood of making a mistake will be reduced significantly by using a food online ordering system.
Create a personalised atmosphere:
The elimination of face-to-face interaction between your employees and consumers is caused by the use of online ordering systems. On the other hand, this paves the way for improving the quality of your hospitality standards. For example, you have the option of including individualised "thank you" cards or notes with the order. You may even consider including a free sample of one of your dishes to attract more customers.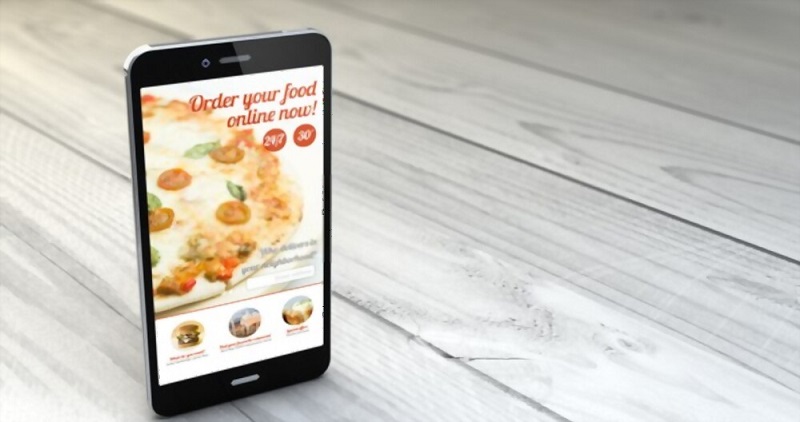 Conclusion!
Because the attention span of the typical consumer ranges from five to eight seconds, the e-commerce platform you use should be user-friendly and straightforward to navigate so that it is simple for your clients to place orders in a timely manner.